What will the world be like after coronavirus? Four possible futures
The responses to the COVID-19 pandemic are simply the amplification of the dynamic that drives other social and ecological crises: the prioritisation of one type of value over others. This dynamic has played a large part in driving global responses to COVID-19. So as responses to the virus evolve, how might our economic futures develop?
From an economic perspective, there are four possible futures: a descent into barbarism, a robust state capitalism, a radical state socialism, and a transformation into a big society built on mutual aid. Versions of all of these futures are perfectly possible, if not equally desirable.
---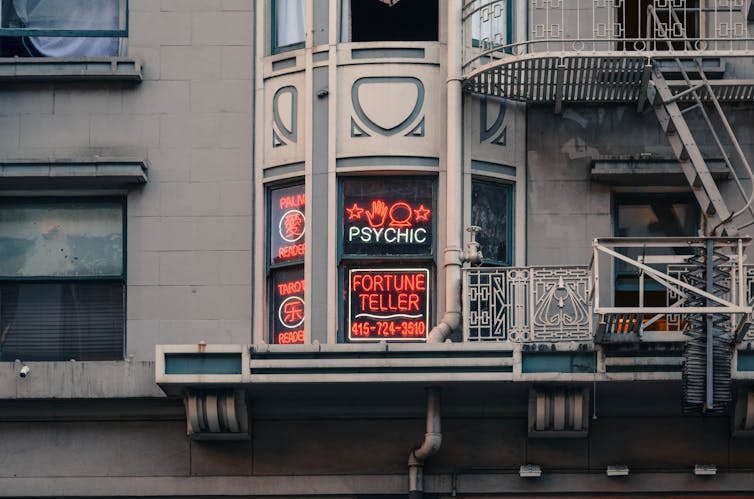 ---
SHARE